<<< BACK

A Study of Non-Destructive Testing, Surface Temper Inspection, and Barkhausen for Manufacturing
March 22, 2018
Naperville, Illinois
Cost: $645
(Register additional attendees at a 10% discount each)
Online Registration Link
For more details, please open the Seminar Information Packet (PDF)


Key inspections in the manufacturing process are essential for ensuring quality, meeting customer requirements, as well as regulatory compliance such as Nadcap. Having a solid understanding of these processes is essential for a number of roles in manufacturing – from inspectors and engineers to supervisors and operators.

This course will provide an introductory overview of the common inspection procedures including,

Magnetic Particle Inspection
Dye Penetrant inspection
Radiographic Inspection
Ultrasonic Inspection
Surface Temper Etch
The causes of the quality problems these inspections are used to identify will also be addressed. This course will also provide an opportunity to learn about the Barkhausen Noise Analysis Method for detecting surface defects in parts.
Presenters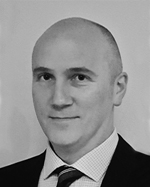 Stephen Kendrish
American Stress Technologies - Quality Engineer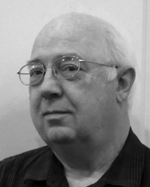 Stuart Kleven
Alloyweld Inspection Company - Quality Engineer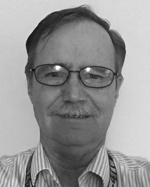 Mike Steele
NorthStar Aerospace - Responsible Level 3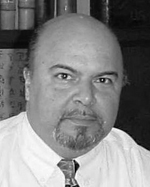 Israel Vasquez
Vastek Consulting - Level 3 Consultant
Who Should Attend
Anyone in the manufacturing process who needs a broad knowledge of inspection processes.
Training Benefit
With a better understanding of these processes, the attendee will be better equipped to understand the critical role of these inspection procedures and their impact on providing quality products.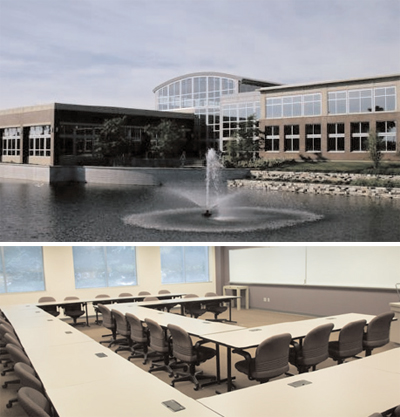 Training Facility at NIU Naperville
Location
The seminar is being held at:

Northern Illinois University
Naperville Conference Center
1120 E Diehl Rd #150
Naperville, IL 60563
www.niunaperville.niu.edu
630-577-9101
Breakfast and lunch on each day of the event is included. A block of rooms at a discounted rate have been reserved at the Hampton Inn Chicago/Naperville. The Hampton is located across the street from the Conference Center at 1087 East Diehl Rd., Naperville. The Hampton's phone number is 630-505-1400. When calling for reservations, please mention the AGS Inspection Seminar to receive the reduced rates. Alternatively, you can use the following online form to make your reservation and the discounted rate will apply.
Hampton Inn Online Reservation Form
For more information, please contact Joe Arvin at
arvinglobal@gmail.com
or Scott Newton at 630-234-4988
Online Registration Link
Seminar Information Packet
(PDF)
<<< BACK