<<< BACK

Lean Six Sigma Strategies for the Job Shop Environment
March 6, 2018
Naperville, Illinois
Cost: $675
(Register additional attendees at a 10% discount each)
Online Registration Link
For more details, please open the Seminar Information Packet (PDF)


Lean Six Sigma has become a widely used methodology in manufacturing for reducing waste without sacrificing productivity. But for job shops, with their unique characteristics and needs, special considerations and strategies must be taken into account for optimal implementation of Lean Six Sigma in these environments.

When considering the implementation of Lean Six Sigma in a job shop environment, the use of several key strategies is critical. Failing to utilize these strategies can result in less than ideal outcomes.

This one day seminar will examine the strategies for implementation of Lean Six Sigma in the job shop – featuring case studies and methods for success.
Presenters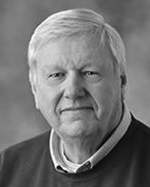 Charles Gates
Olivet Nazarene University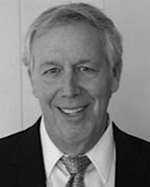 Dr. James Krejci
Lewis University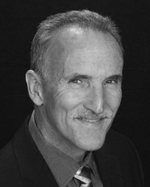 Matt Mondek
Mondek Solutions - President

Who Should Attend
Company Owners and Executives
Managers and Supervisors
Members of your Ongoing Improvement Team
Training Benefit
By learning about strategies for effective implementation specific to the job shop, attendees will be provided with methods to improve the Lean Six Sigma efforts in their facility, meaning less waste and improved productivity and profitability.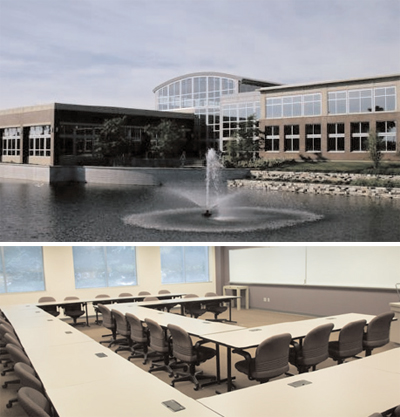 Training Facility at NIU Naperville
Location
The seminar is being held at:

Northern Illinois University
Naperville Conference Center
1120 E Diehl Rd #150
Naperville, IL 60563
www.niunaperville.niu.edu
630-577-9101
Breakfast and lunch on the day of the event is included. A block of rooms at a discounted rate have been reserved at the Hampton Inn Chicago/Naperville. The Hampton is located across the street from the Conference Center at 1087 East Diehl Rd., Naperville. The Hampton's phone number is 630-505-1400. When calling for reservations, please mention the AGS Lean Six Sigma Seminar to receive the reduced rates. Alternatively, you can use the following online form to make your reservation and the discounted rate will apply.
Hampton Inn Online Reservation Form
For more information, please contact Joe Arvin at
arvinglobal@gmail.com
or Scott Newton at 630-234-4988
Online Registration Link
Seminar Information Packet
(PDF)
<<< BACK